As a fashion consultant, I love shopping! I mean who doesn't? Going to shopping malls to shop is so yesterday, many of us are on-line shoppers. On-line shopping is Eco-chic and is not a fad rather a lifestyle!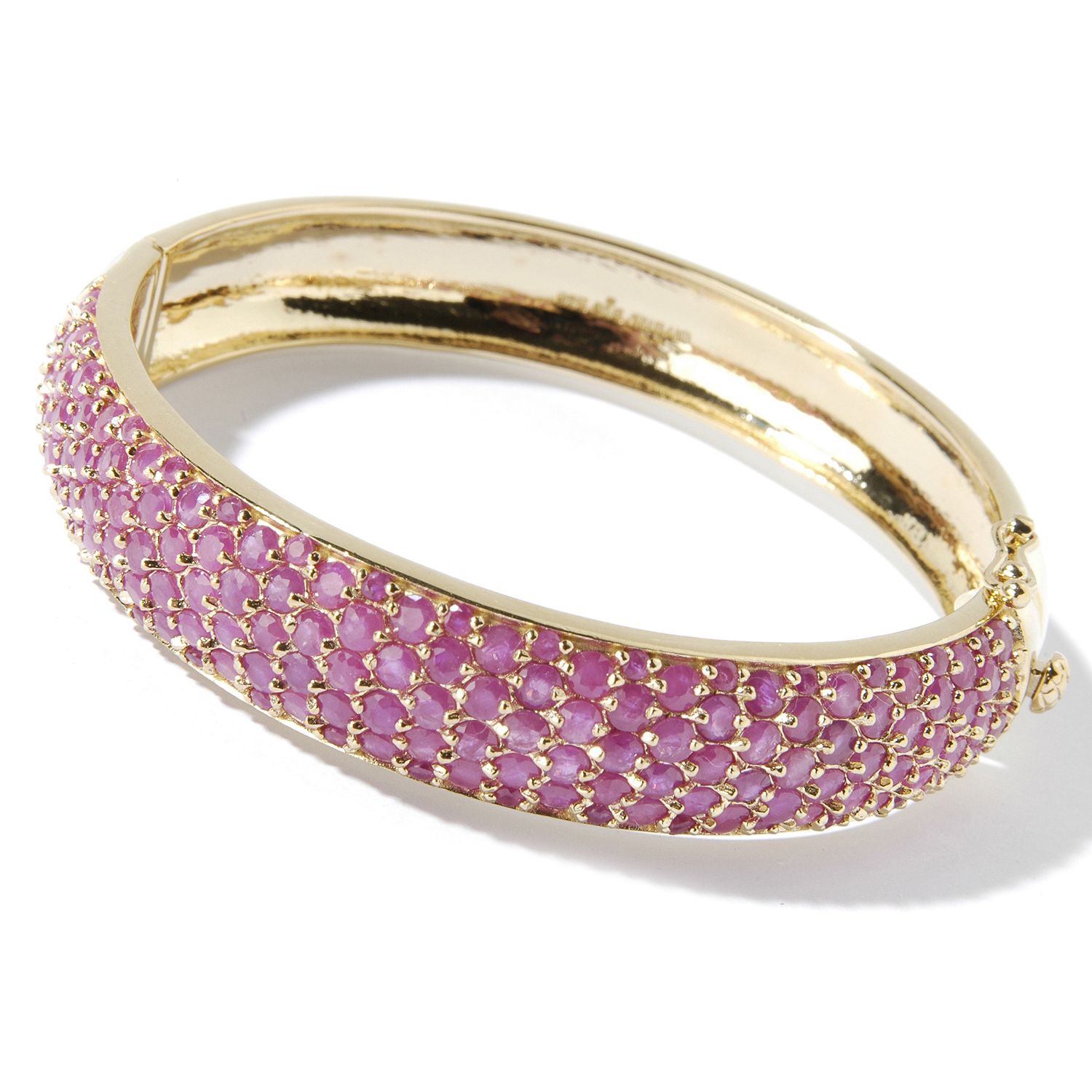 The true beauty of shopping on-line is: convenience! It saves time, money, and everything is at your fingertips! One of my favorite on-line shopping sites is ShopNBC, whether you are looking for a lip stick or a digital camera they got you covered.
Show off your style, whether you're all glam, boho chic, or something totally unique! The ShopNBC gold jewelry and accessory collection lets you express who you are! Add impact with an armful of bracelets, don't be shy: pile 'em on in your favorite styles!
If you are looking for unique and distinct jewelry pieces you won't find anywhere else-to fit every style, every budget and every fabulous moment! You are at the right place and you will love shopping here.
Tags: bracelets, eco chic, fashion consultant, gold jewelry, shopnbc, true beauty